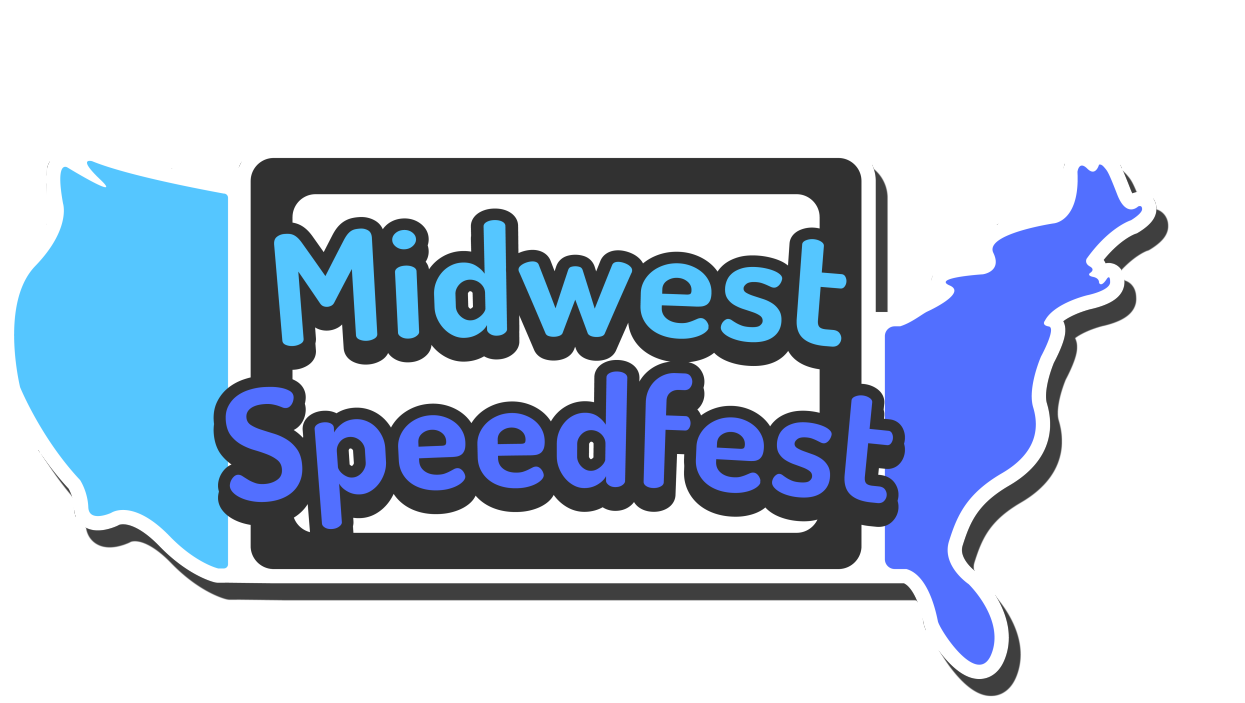 Midwest Speedfest 2020 has concluded with a whopping $10,300 raised for The AbleGamers charity!
We never could have imagined this becoming what it is now, and we really can't thank you all enough. This only happens because of you.
Our next event will be Midfall Speedball 2020 on November 20-22, with more details to come.